About Us
Rotational Organizer® is a progressive, customer, YOU FIRST, operated establishment.  We are experts at changing the mundane and inefficacious designs of antiquity.
Our focus is to deliver extraordinary products.  We bring together the people, the passion, and the performance to deliver uniquely useful organizers.  We keep our customers at the forefront by supplying unsurpassed craftsmanship on space saving designs.
Our team's ambition combines innovation, engineering, and management into a customer experience that is unprecedented.  Our customer needs are paramount – we are customers too.
The Rotational Organizer is a product that seeks to eliminate problems that people encounter every day when trying to organize, find, sort, and replace parts in any application. Our products look and function like no other and utilize previously unusable space. Made with quality craftsmanship, they are designed to last for many years. Rotational Organizer products are only limited by the user's imagination! Our company is building and growing more each day and we hope that you share our excitement in bringing our product to market.
Our Product
We will never settle for ordinary or average - we strive for extraordinary. We build uniquely useful products with a fresh new look.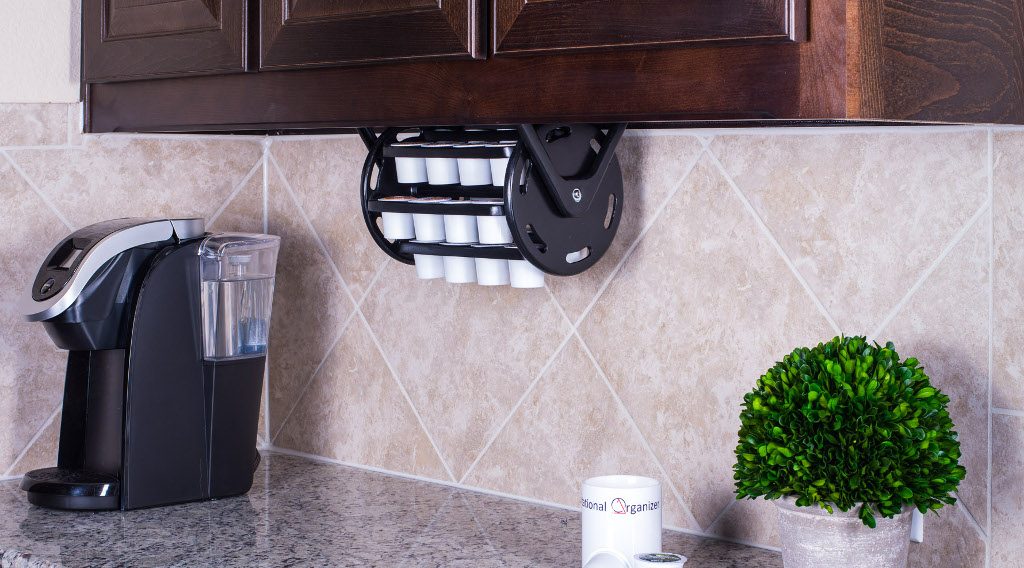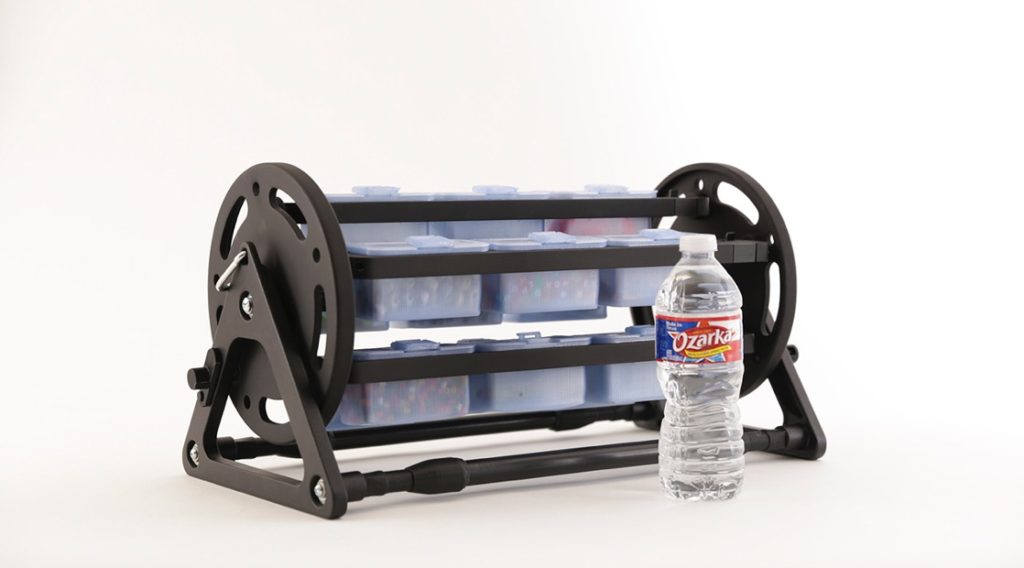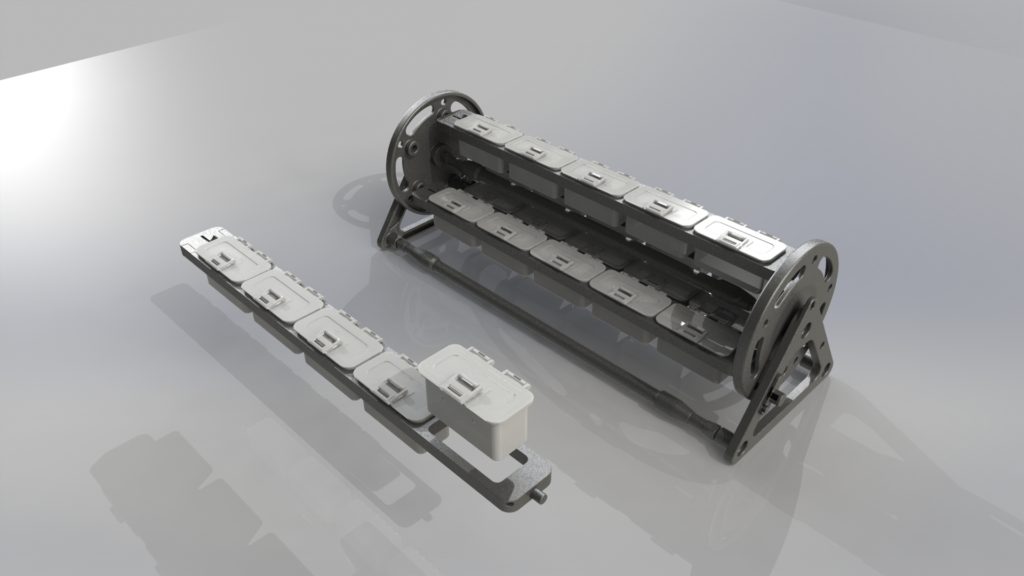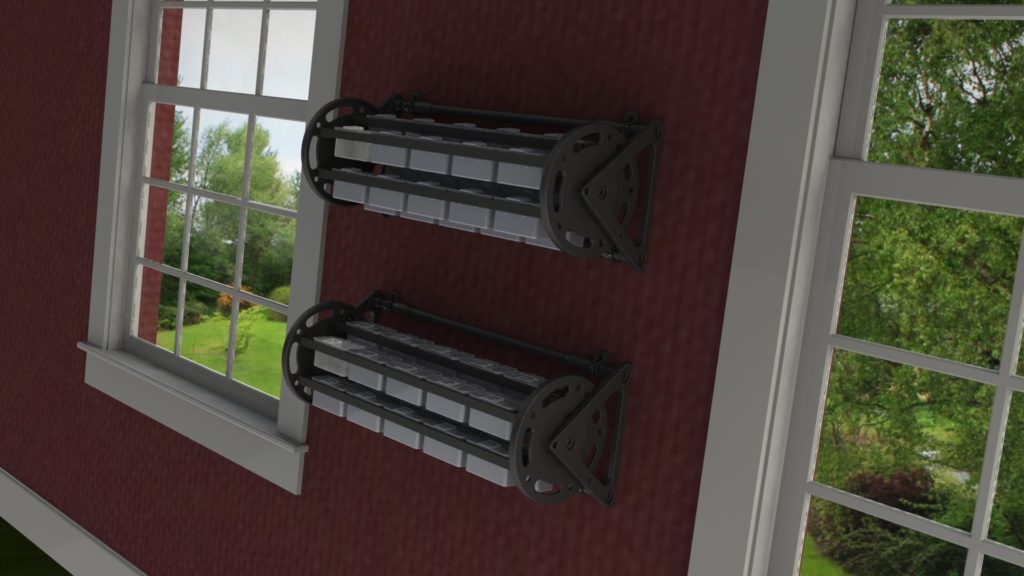 BRUCE WILDER
Inventor & CEO
Bruce wants to change the world through his inventions. He first took apart his parents' doorbell at the age of 6 to see how it worked. "You are either an inventor or you're not!" He oversees business, development, strategy and sales. We are always looking for new opportunities.
We are currently finalizing relationships with retail partners to bring these products to you via local stores as well as online.
Once our product is available for purchase through these channels, we want you to hear about it!
Please click below to be added to our mailing list so you can be informed about where we are in the process of getting our amazing products to you!